We supply Background Artistes and Action Specialist to productions across the United Kingdom. We have worked on some of the largest and most diverse productions over the past 5 years, supplying crowd and supporting artistes to film, television, commercials and events.
MFS CASTING originally started life as Military Film Services, soon after we formed our sister agency, Action Extras. As we grew and evolved, we began to provide all manner of background artistes for film, television and events. This has culminated in our rebranding to MFS CASTING; to reflect the fact that we now have access to over 14,000 extras from every walk of life to cover all your background casting requirements.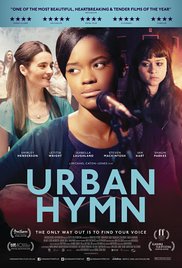 PRODUCTIONS
Find out about our casting agency, and what we can provide for your productions.
ARTISTES
If you are flexible, hard working, and want to get involved in film or television productions..